How is recruitment changing and what should businesses do to attract millennials?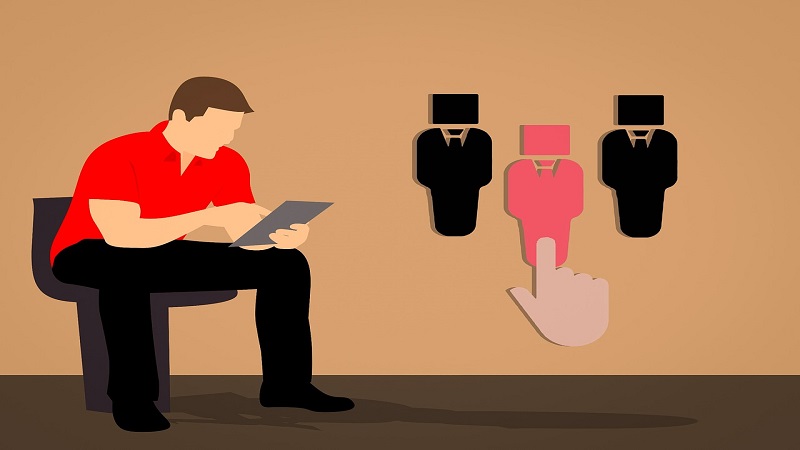 Are you a HR manger with years of experience or are you new to talent acquisition team? If your answer to either of the two question is yes then you must keep in mind the change in the recruitment process with change in time.
Promoting diversity should be high in your priority list
As per LinkedIn's global 2018 hiring trends (2018 Global Recruiting Trends report), companies are more akin to promote diversity for greater inclusiveness and increase performance.Diversity brings creativity, represents larger audience and enhances the culture of a company. As a HR you are the driving force behind recruitment and companies wants you to boost their diversity index.
Adopting Artificial Intelligence/Machine Learning for your benefit
Technology is changing the whole game of recruitment. Your role in such a scenario is even more crucial than ever before. Your company expects you to bring in the best talent both in terms of skills and cultural fit to the company. With the advent of AI/ML, screening process have become effective and efficient . As a HR you can look beyond recruitment and focus on improving the workforce by saving time. In gig economies where focus is on part time work or free lancing adopting new age technology can get you benefits which you will miss otherwise.
Focus on continuous learning
Employees look up to you for their well being and growth. You need to analyze and assess their requirements to make them happy. Equipping them with new skills will take their morale to new heights. Focus should be in learning and innovation in hiring . As long as you take charge of employee's need, they will take charge of the company.
Attracting millennial with improvised marketing
Millennial brings high energy to your company. If you have adopted any of the above recruitment changes in your company then you already have great values which you can use for marketing. Business should use their social presence and other marketing aspects to reach out to young working force of 21st century.
Being a CXO, HR manager or a HR associate whether it is recruitment or addressing attrition innovation starts from you.