What does "CAM" mean in association football?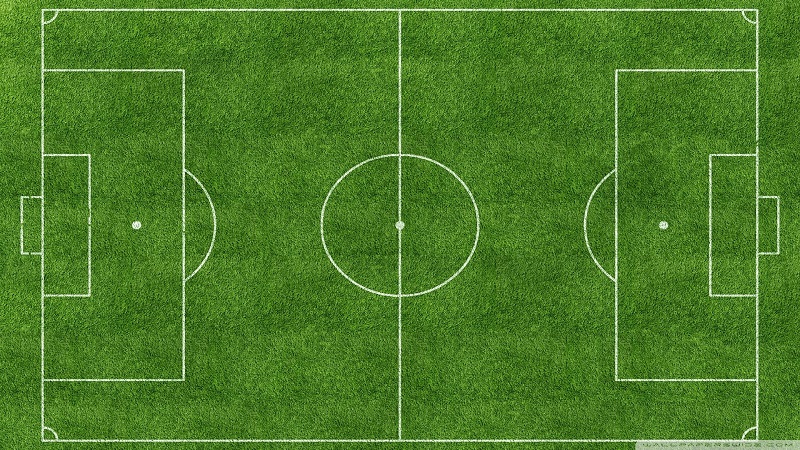 CAM- Centre Attacking Midfield.
CAMs are special breed of players in football terms. They are originally attacking minded players deployed in midfield to penetrate opposition midfield. CAM are well equipped with good dribbling and finishing skills. At times they even play as CF/Striker to support attack or as contingency plans. Most CAMs have exceptional skill to pick up 'runs' and score goals. They read the game very well and control the whole game on the final third for the team. Modern day CAM includes Mata, Ozil, Oscar, Costa(Bayern) etc.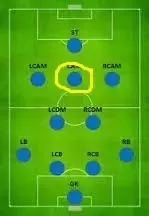 Since CAM is a hybrid of Striker and Midfielder, two major classification can be done in their characteristics.
(a) CAM/CF/LW/RW : These are generally quick players and eager midfielder who loves scoring goals. They uses their exceptional speed or turns to get pass defenders and initiate an attack. These players are at times played as strikers too but as they become old and lose their sharpness they tend to be more of midfielder than forward. Their role in only for CAM/CM. Some of the players are Isco, James, Depay etc.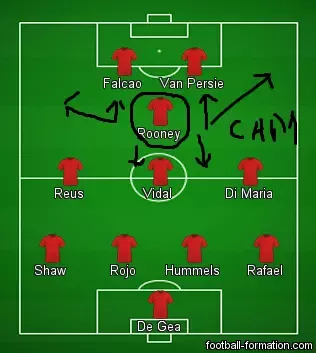 (b) CAM/CM/CDM(rarely) : These players are extremely good passer and will generally have 85+ attributes in FIFA scores in short and long passing. They are at times slow and hence avoid rapid runs or dribbling ; they rather look for sharp passes or providing balls for runs. Pirlo, Xavi, Fabregas, Modric, Kroos etc.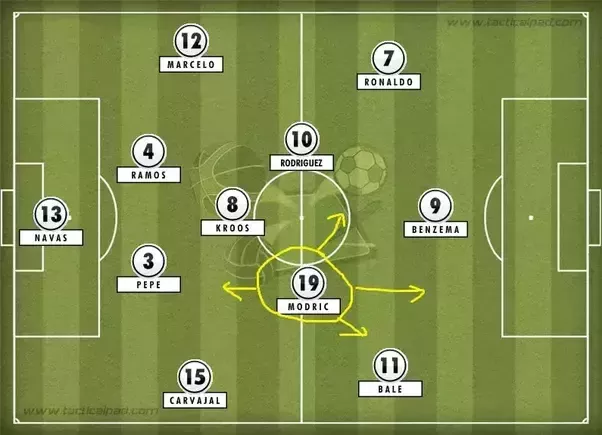 So, CAMs are players which belongs to both forward and midfield.