What is Wenger ball?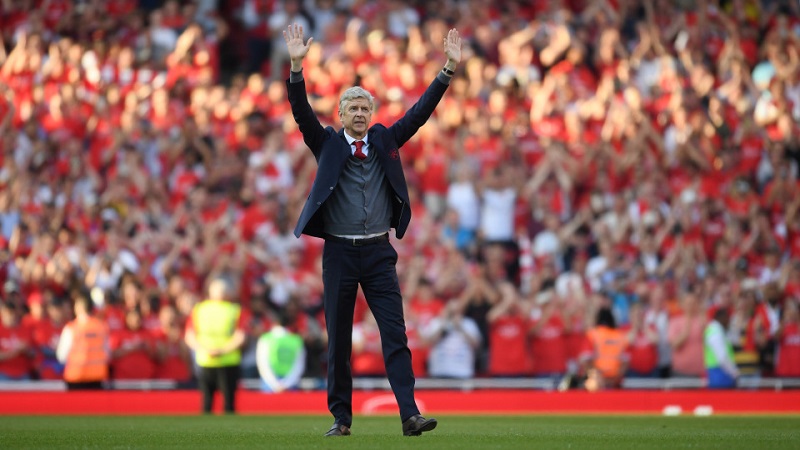 Why do you think Arsene Wenger is at Arsenal for so long even though when his trophy count is not so impressive?
It is because of his attractive and swift gameplay.
Arsenal are a treat to watch when they play at their best. Recently, we saw the best of Arsenal in the opening few minutes against Liverpool on 14 Aug 2016 in English Premier League this season though they lost the match due to their failure to keep up the same intensity throughout the match.
Wenger Ball
Fast and quick short passing with absolute guile and swiftness especially in the third half is known as Wenger ball. The best part of Wenger ball is the synchronized play of the players. Each player is totally aware of their teammate's position. Quick one touch play along with the off ball positioning of players is an important aspect of this gameplay. To put it in a other way, Wenger ball is very similar to magic of Messi's one touch football and quick passing only difference being the whole team plays like that.
The player's movement is so fluid and delicate combined with superior ball control that it seems they are playing with a feather and not a ball!